Troubling pattern of deception

Jay Chen exposed for hiding Moderna/Pfizer investments from federal election authorities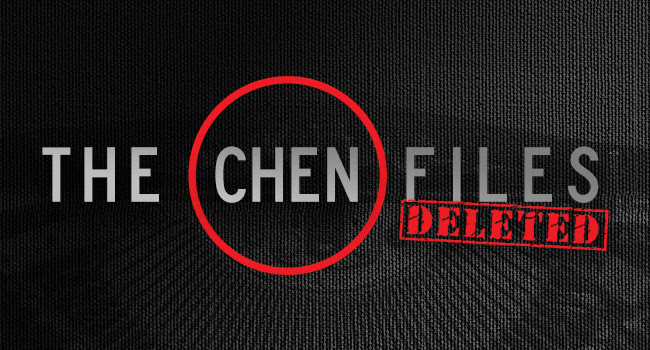 Another week and another exposé on Jay Chen's attempt to deceive voters and, this time, federal election authorities. Business Insider is reporting that Chen in federal filings failed to disclose investments he made in Moderna and Pfizer stock during the pandemic, and just as the companies were to begin shipping COVID-19 vaccines. 
 
Only after being contacted by Business Insider did Chen fess up to misleading voters and federal election authorities.

This is not the first time Chen was exposed for attempting to deceive voters:
In January, after the Steel campaign unearthed an old campaign web site where Chen espoused his love of Bernie Sanders and massive tax hikes, Chen quickly deleted the old web pages and still refuses to explain why or whether he still supports Sanders and his plan for single payer healthcare.  
 
In April, Fox News obtained video showing Chen mocking Congresswoman Steel's accent. Despite the video evidence, Chen denied he mocked Steel's accent and still refuses to apologize. 
"Whether it's deliberately hiding personal investments or deleting campaign web pages that show his support for doubling taxes, Jay Chen has a real problem being truthful with voters," said Steel Campaign Spokesperson Lance Trover.