As small business owners continue to struggle from COVID lockdowns, inflation and high gas prices, Jay Chen's track record shows his plan for struggling Mom & Pops is even higher taxes and more IRS agents to enforce them.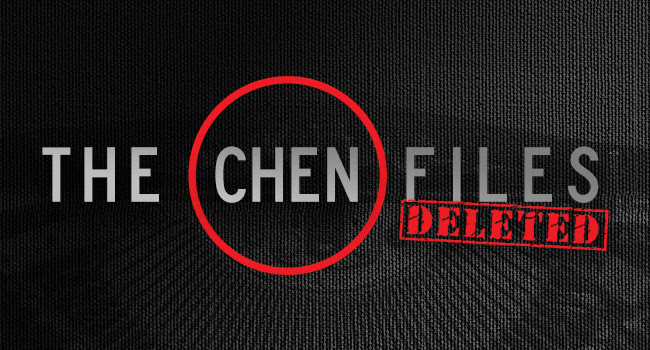 Jay Chen's Plan for Small Business
Chen is an ardent backer of Joe Biden's Build Back Better Agenda and now the "Inflation Reduction Act" which:
Raises taxes on businesses
Gives billions to the IRS to hire more than 87,000 agents to target small businesses and middle-class taxpayers
Chen wants to repeal the 2017 Tax Cut & Jobs Act, which he calls a Tax Scam which means higher taxes and lower wage growth for middle-class families
For seven months Chen has refused to explain why he deleted old web pages that show his support for a single-payer health care plan that literally doubles taxes on all California families.
Chen proudly said:
"I became a delegate for Bernie Sanders in 2016 because I believed in his vision of a single-payer national health care program."
"Jay Chen is thrilled that Joe Biden just approved 87,000 new IRS agents and tax increases on middle-class families and small business owners, but that's just the beginning of Chen's war on small business. If elected Chen will fight to double taxes via single-payer health care and even undo the 2017 tax cuts which would crush families and small business owners," said Steel Spokesperson Lance Trover.